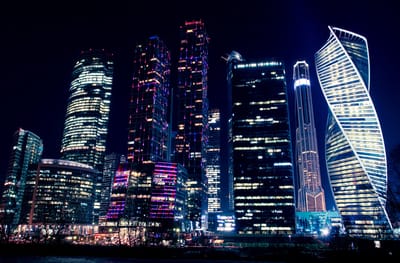 We are Consumer Advocate Researchers and Consultants. Along with our affiliates we have spent hundreds if not thousands of hours in researching, learning and implementing various administrative strategies and procedures when facing foreclosures or re-negotiating your loan. And it is our belief that you should have a basic understanding of how this remedy is a good solution for you. We believe it is. Therefore, we have outlined some of the important components of our process, sharing what we can while still protecting the proprietary aspects of our business. There are legal remedies that can save your home and free you from the fraudulent takeover of your home that lenders have taken un-suspected homeowners for many of years.
Overview
Our hope is to train you and outlines the necessities, objectives, needs, strategy, and curriculum to be used when addressed to help a homeowner on their foreclosure or modification process. The documents provided enhanced information to help you in the process of challenging your lender. The knowledge HAPA presents shows the activities needed to support the defense in stopping foreclosures by using various strategies, materials, coordination, reservation of personnel information and facilities for various needs, and other -related tasks. The presentment of these activities are developed to teach you an administrative system as specified in the training criteria.
This information includes the format of the program, the list of topics to be covered, materials, time, space requirements, and proposed schedules. Discuss QA in terms of testing, course evaluation, feedback, and course modification/enhancement.